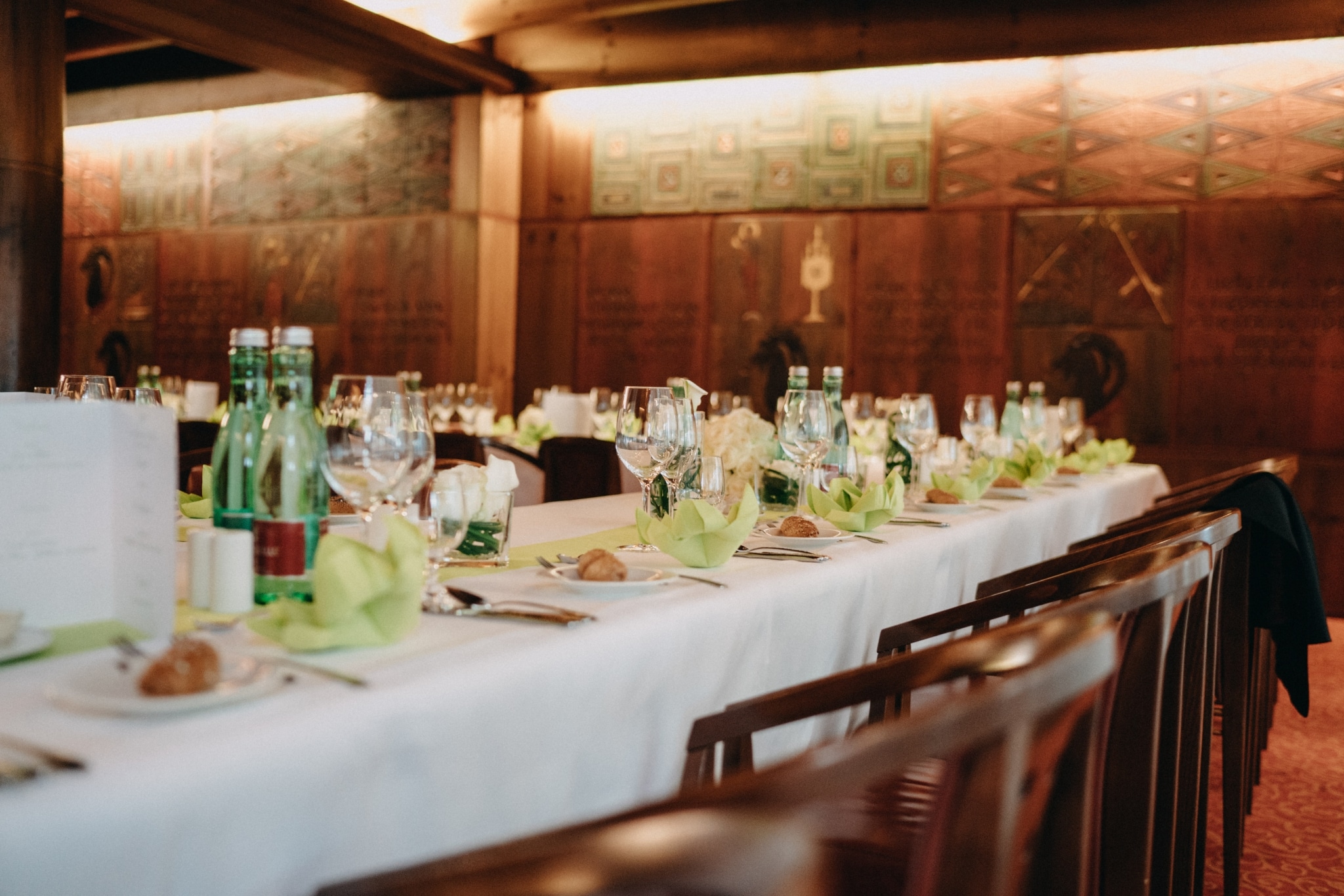 Celebrate
wedding
Celebrate love
Lorem ipsum
If I get married,
I want to be very married

Audrey Hepburn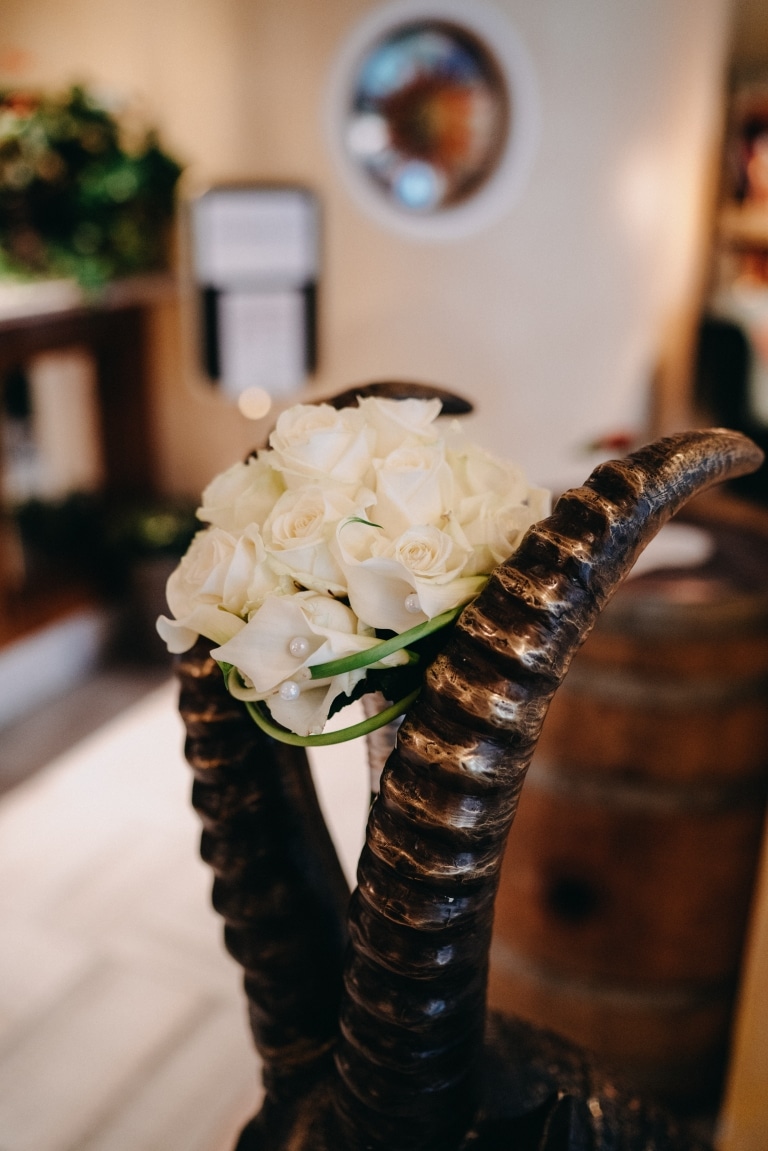 The most beautiful day in your life requires sophisticated organisation. The Hotel Schrofenstein provides you with a well-coordinated team for your wedding celebration, which supports and advises you with competence and sensitivity. Our team keeps track of everything and makes sure that every detail of your celebration is just right.
We are happy to organise everything around your celebration:
Transfers for arrival and departure
Breakfast, lunch and dinner
Decoration
Musicians or band
As well as anything else that could make your wedding even more beautiful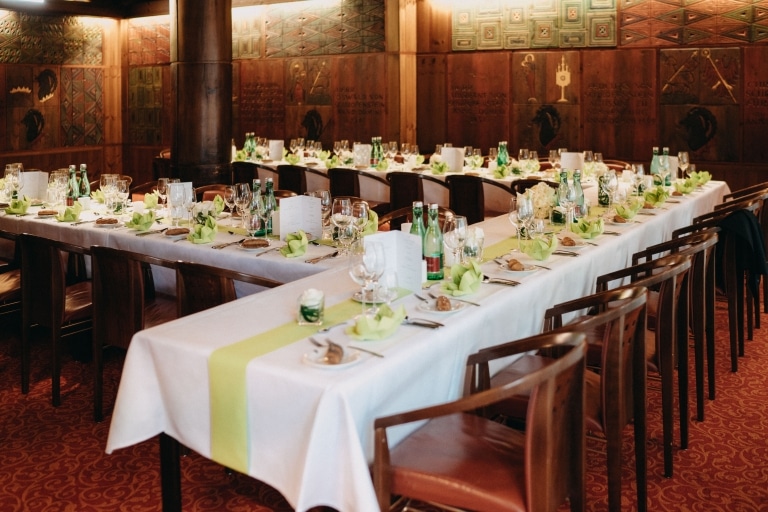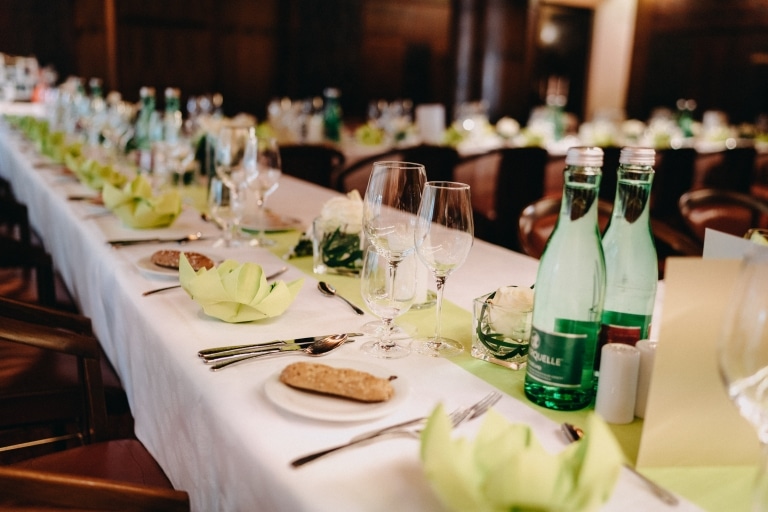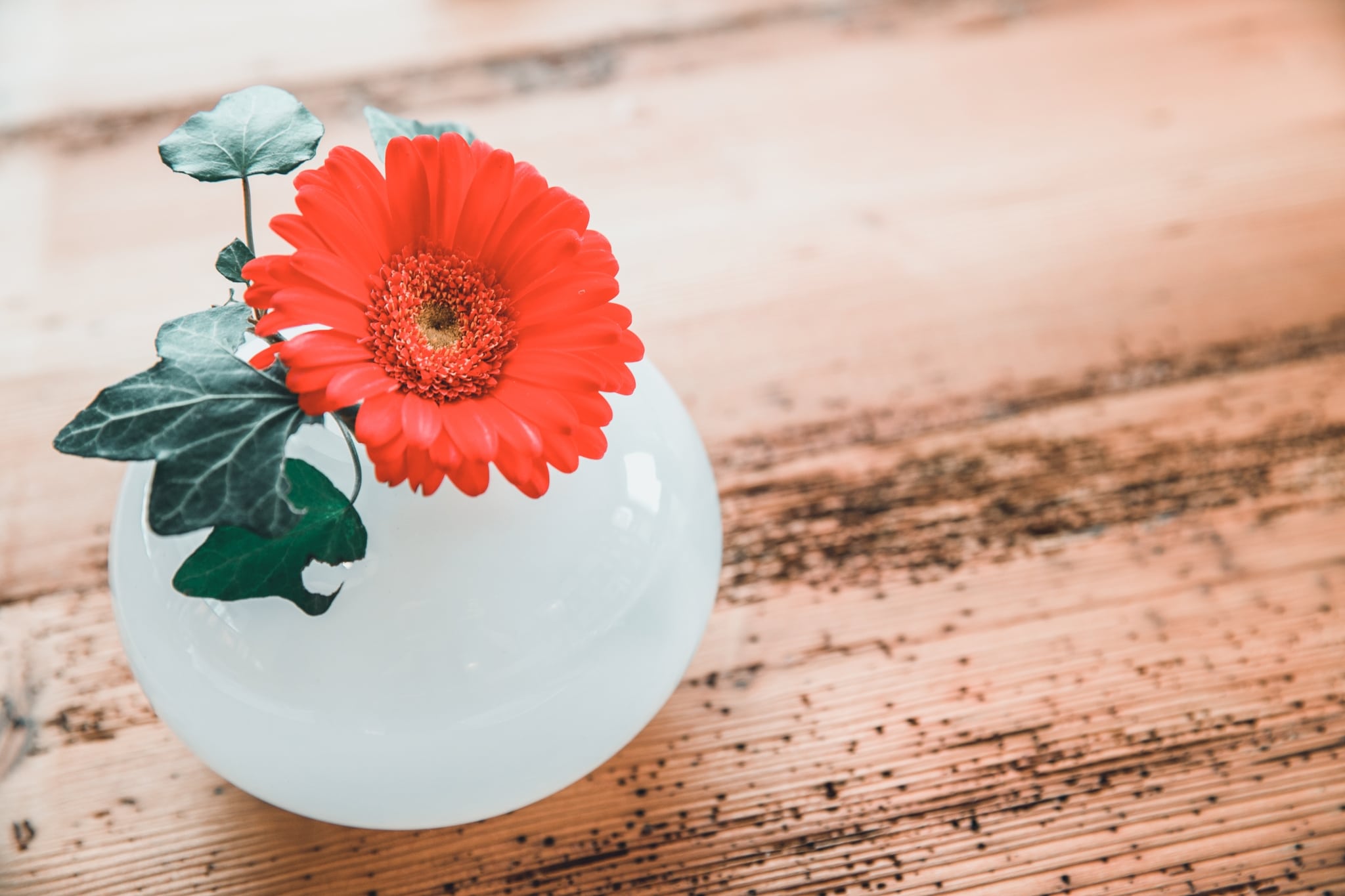 Welcoming!
We look forward to your visit!