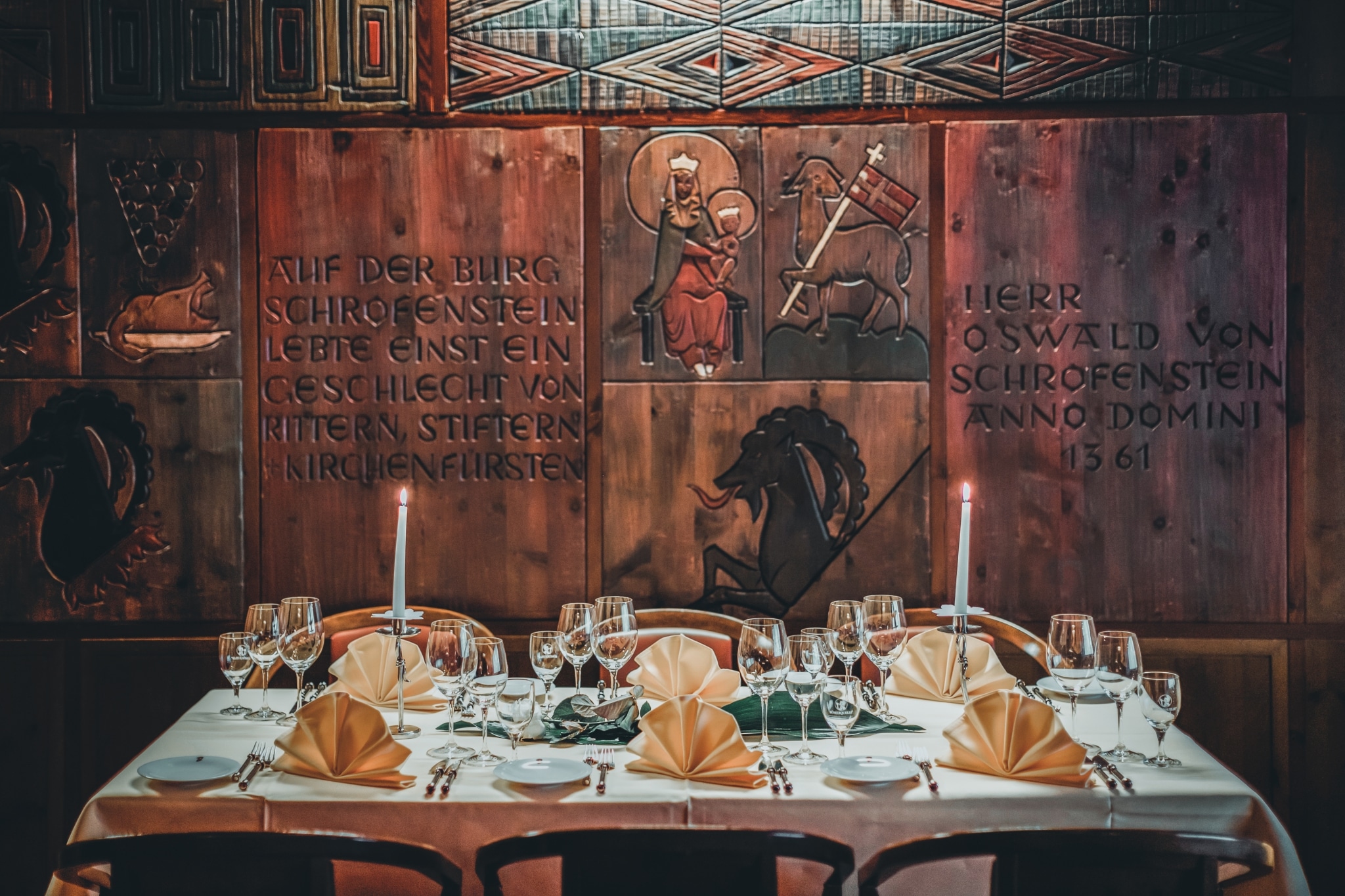 Private
celebrations
Would you like to host your wedding or a family gathering? Or would you like a family celebration in a private setting – for your birthday, an anniversary or a wedding-eve party, for example? In our spaces, we individually realise your personal celebration with 10, 25 or even 100 guests. The choice is yours: celebrate a lavish party in our Rittersaal. Enjoy classic Tyrolean cuisine in our Stüberl. Or celebrate your special day by booking our restaurant exclusively.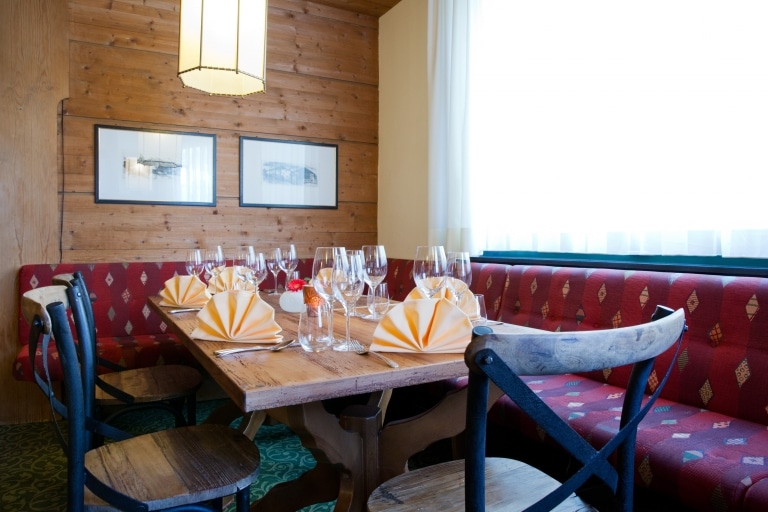 Corporate
celebrations
There are always opportunities to celebrate in your company: a company anniversary, a well-deserved award, a Christmas party or a summer festival. Perhaps you simply want to say "thank you" to your employees, customers or partners. With us at the Hotel Schrofenstein you have the opportunity. We are happy to organise small or larger celebrations together with you.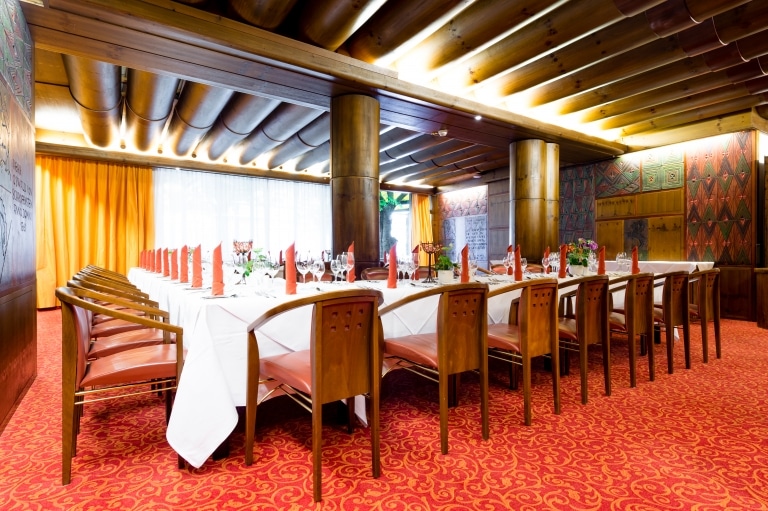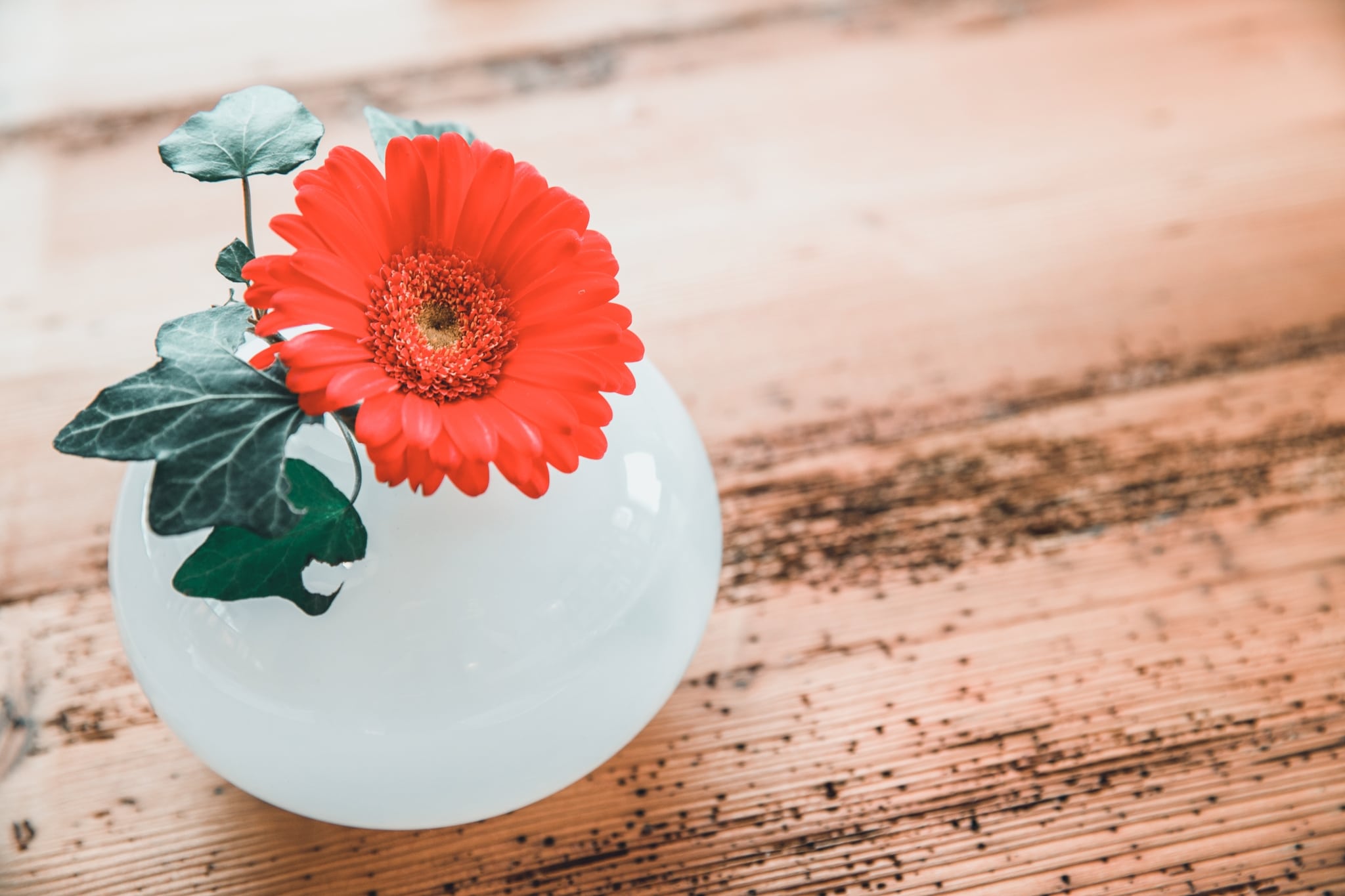 Welcoming!
We look forward to your visit!